Indulge in a Staycation for Couples in Boca Raton
14 Feb 2020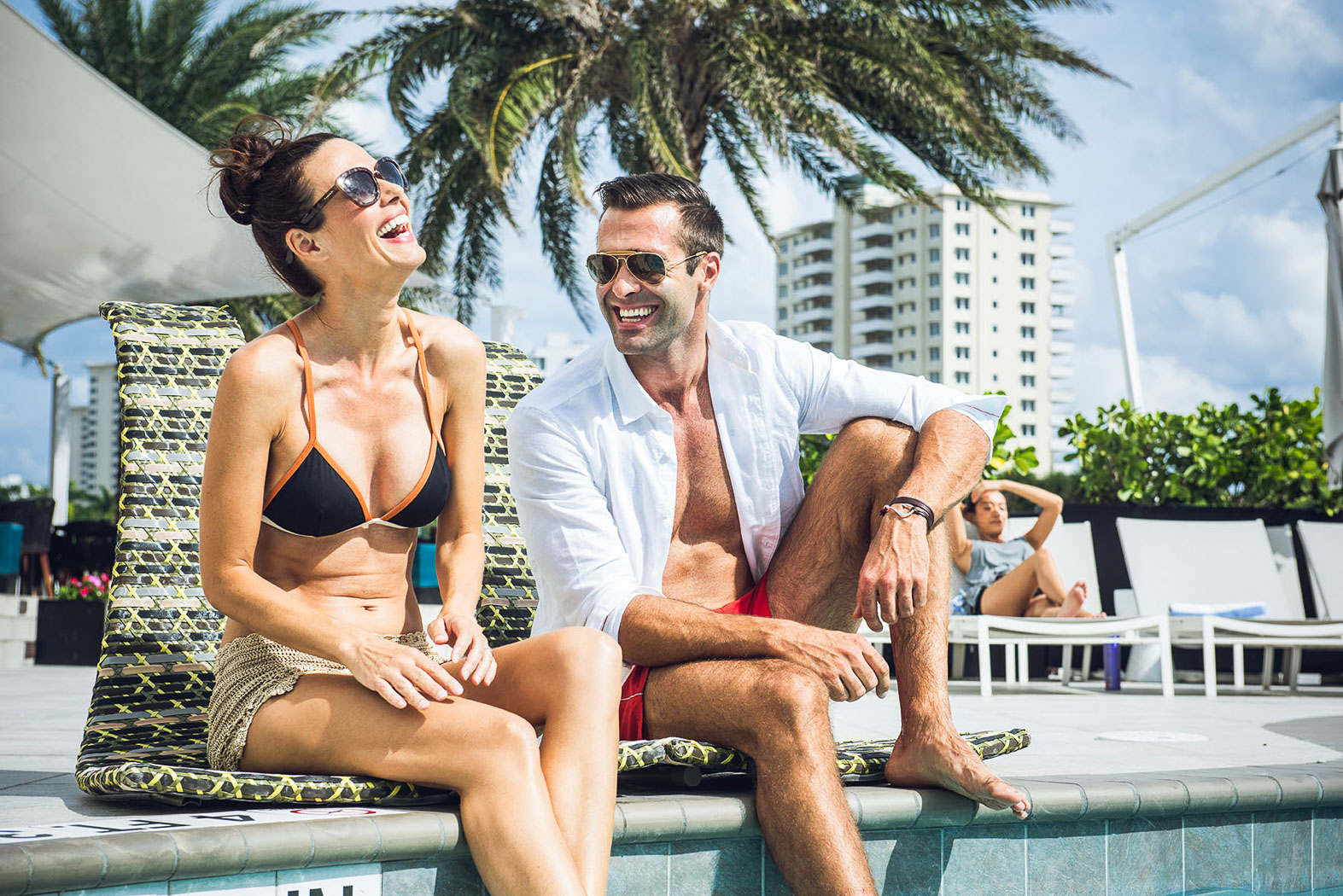 Make Waterstone Resort & Marina the Ultimate Destination

Traveling is often a luxury when you're balancing busy schedules and family. Oftentimes, couples need a weekend, or even a full week, to reignite their spark and enjoy some time alone. A staycation for couples in Boca Raton is the ultimate solution, and with the amenities and luxuries available at Waterstone Resort & Marina, you can make this home away from home resort your destination of choice.

The Benefits of a Staycation for Couples

It's no secret that the popularity of staycations for couples has increased in recent years, and for good reason. Here's why we recommend it:
Less Expensive Option: Staying at a local resort, such as Waterstone Resort & Marina in Boca Raton, eliminates most expenses you typically incur with travel. You don't have to book a flight, pay high expenses associated with a long road-trip like interstate tolls and lots of fuel, or spend excessive amounts of money on meals along the way. As a result, you have more cash in your pocket to enjoy how you wish, and a staycation for couples that will bring you memories that last.
No Need to Prep: When making a cross-country trip, you'll need to research and plan for hotel accommodations, airfare, and don't forget the excruciating task of packing for the trip. When enjoying a staycation for couples, the planning is basically non-existent. Simply book a room at a resort, such as Waterstone Resort & Marina in Boca Raton, pack a few essentials and arrive within minutes.
Support the Local Economy: Bestow your local area, such as Boca Raton, with a small economic boost by planning a staycation for couples at a local resort. Your hard-earned money is well spent and you're supporting the local economy while enjoying your time away from home.
Less Stress: Many times, couples feel like they need a vacation to recover from a vacation. With a staycation for couples in Boca Raton, you won't feel as stressed or overwhelmed when you return home. Because you're choosing to enjoy a staycation close to home, you still have access to familiar surroundings without all the hustle and bustle of your daily lives.
Plenty to Enjoy: When you choose a staycation for couples at Waterstone Resort & Marina, you can live in luxury while staying close to your Boca Raton area home. Our resort offers on-site restaurants, shopping opportunities, adventurous excursions and an exquisite spa. All you have to do is relax with the one you love, indulge in the luxuries our Boca Raton resort has to offer and feel thankful for not needing to travel far from home. You deserve a break – and you get it, and more, when taking advantage of the benefits of a staycation.
About Waterstone Resort & Marina

Waterstone Resort & Marina is an award-winning waterfront resort in Boca Raton. This four-diamond luxury boutique hotel overlooks the Atlantic Ocean and Intracoastal Waterway for breathtaking views. Offering 8,500 square feet of outdoor and indoor venues, Waterstone Resort & Marina is home to two on-the-water dining options, an event center, a 190-degree marina and chartered excursions. The hotel features a waterfront pool and deck, beach access, a 24-hour fitness center, and access to private golf course and in-room massages. Contact us today to book your next staycation by calling 1-561-368-9500.