Dining

A Spectacular
On-the-Water Dining Experience

Boasting two tempting Boca Raton restaurants to choose from, Waterstone Resort & Marina features the area's only 'on-the-water' dining experience overlooking Lake Boca and the beautiful Intracoastal Waterway.
NYE Dinner
3...2... 1... Happy New year!

Join us for a night of dinner, dancing, and fun!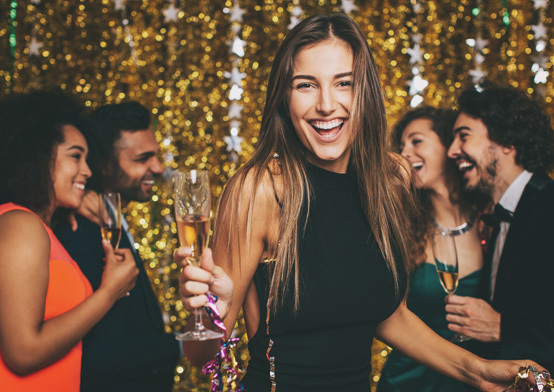 Italian Family Dinner
1st Sunday of Every Month (excluding Easter)

RESERVATIONS REQUIRED:

FOR GUESTS OF 5 OR LESS - Book Online

FOR GUESTS OF 6 OR MORE - Call to Book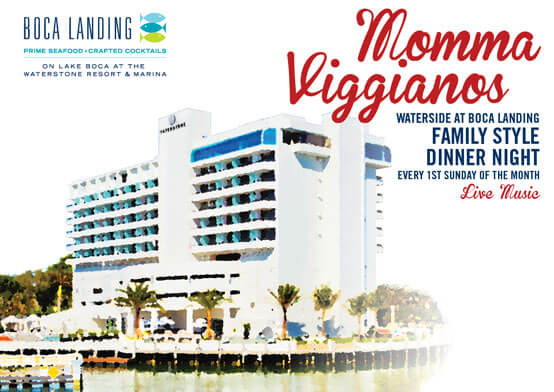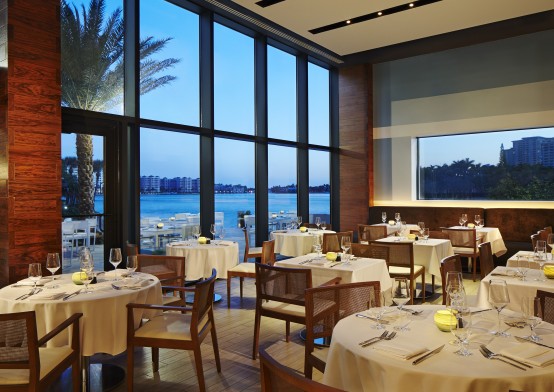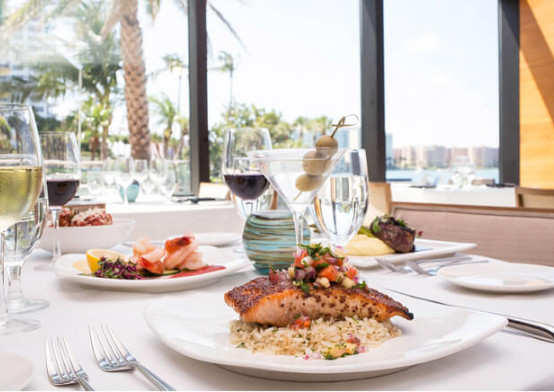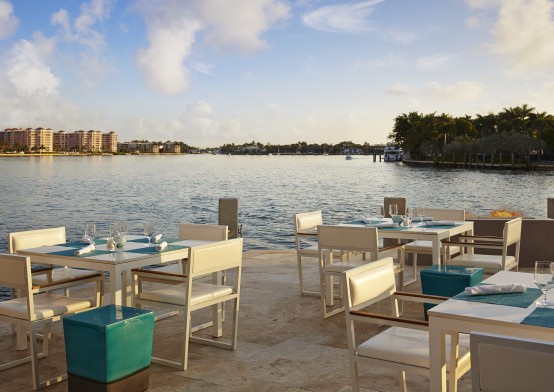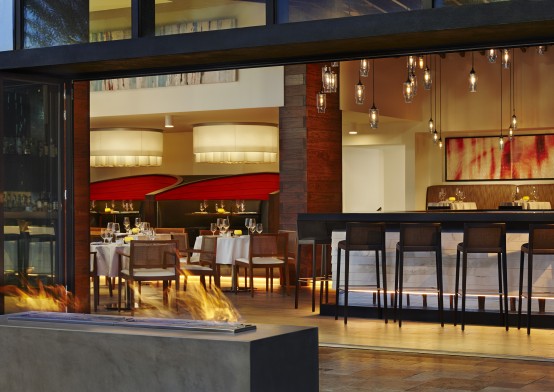 Boca Landing Prime Seafood & Crafted Cocktails
A refreshing "on-the water" dining experience featuring fresh seafood, grilled steaks, handcrafted cocktails and a collection of boutique wines.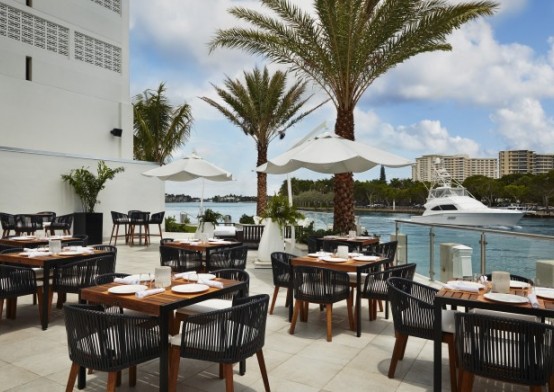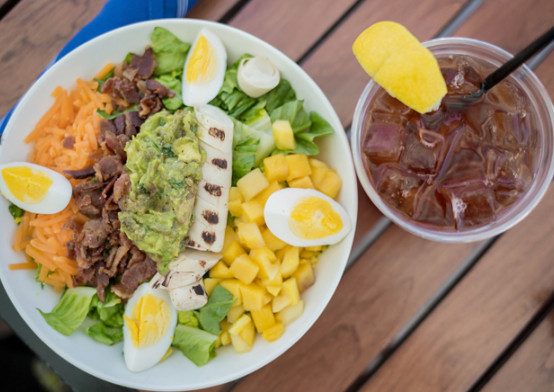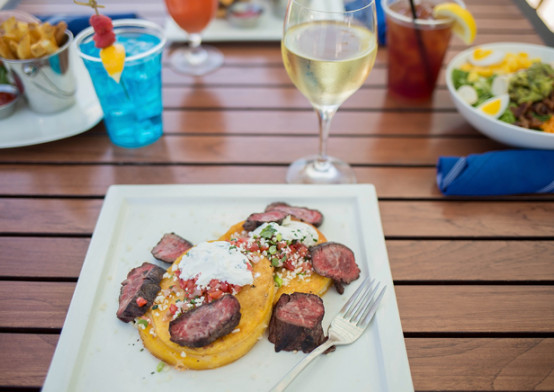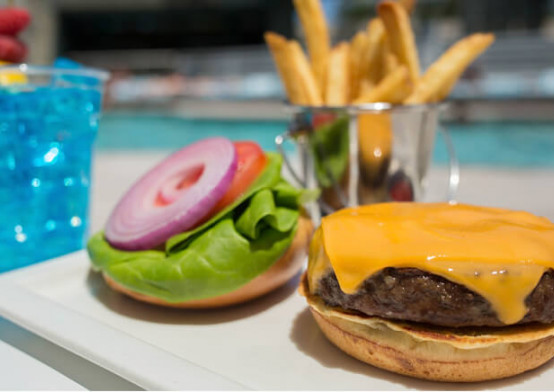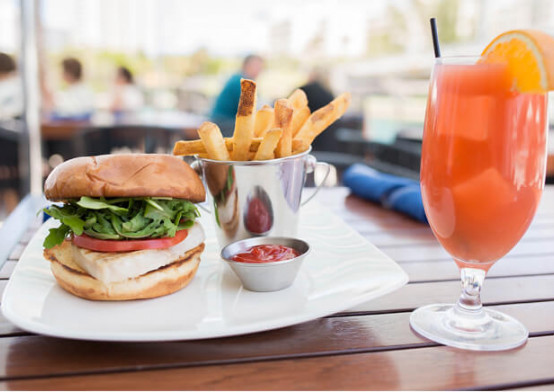 Waterstone Rum Bar & Grill
An easygoing waterfront bar and grill with local cuisine and high-end rums that's perfect for after-hour hangs by Lake Boca.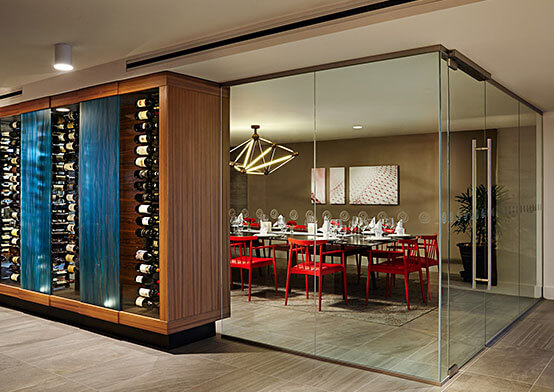 Group Dining
Our group dining room with glass-encased wine wall is a sophisticated space that's perfect for hosting intimate events for up to 24 guests. Ideal for rehearsal dinners, birthdays, anniversaries, business meetings, and holiday parties, this venue is sure to impress your closest friends, family and colleagues.

Plan an Event