Boca Raton

Things to Do in Boca Raton - Discover the Best of Boca Raton

South Florida is well known for its world-famous shopping, dining, live entertainment, and local nightlife. Top golf courses, art museums, beaches, parks and waterfront activities make Boca Raton the perfect place for year-round business trips, staycations, and vacation opportunities. Check out our nearby attractions and upcoming events for a list of things to see and do during your time in the Sunshine State.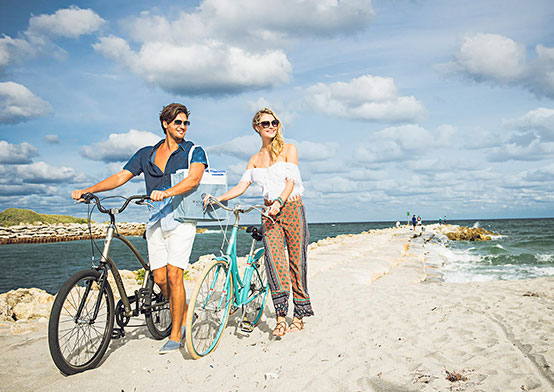 Beaches & Parks
South Inlet Park & Beach | 0.3 miles, 5 min walk
Hop on a free hotel shuttle or golf cart ride to this pristine county beach and park. We provide beach towels, umbrellas, chairs, and bottled water.
Red Reef Park | 1.8 miles, 4 min drive
Part of the Greater Boca Raton Beach and Park District, this 67-acre oceanfront park with nature center is perfect for swimming, snorkeling and fishing.
Gumbo Limbo Nature Center | 2.2 miles, 5 min drive
This center for environmental research and conservation includes 20 acres of protected land, butterfly garden, and boardwalk trail with observation tower.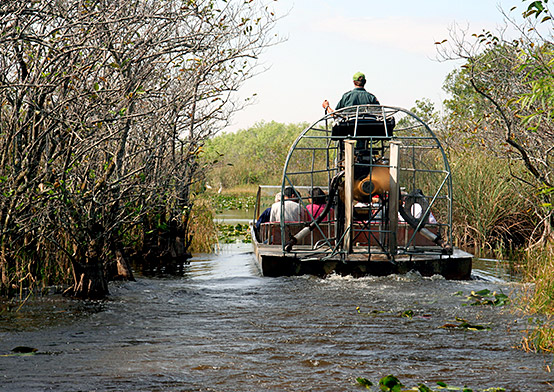 Outdoor Attractions
Butterfly World | 10.5 miles, 23 min drive
Come explore aviaries, botanical gardens, and an interactive lorikeet encounter in this vibrant 10-acre exotic attraction and largest butterfly park in the world.
Loxahatchee Everglades Boat Tours | 15.2 miles, 31 min drive
Discover Florida in all its natural glory on a tour into the Everglades National Park via airboat, on a trip that takes you over a grass river among alligators and otters.
Palm Beach Zoo | 25.2 miles, 37 min drive
This nonprofit zoo is home to over 1,500 animals, a decorative carousel, and an interactive water fountain, set on 23 acres of verdant tropical habitat.
Lion Country Safari | 41.6 miles, 95 min drive
If you're feeling adventurous, then a trip to this drive-through safari park and nature preserve with lions, zebras, rhinos, giraffes and chimpanzees is in order.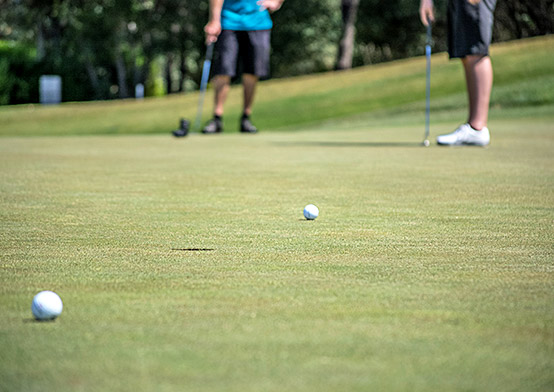 Golf
Red Reef Executive Golf Course | 2.9 miles, 7 min drive
Tee off on this stunning 9 hole course and take in breathtaking views of the Intracoastal Waterway and Atlantic Ocean.
Southwinds Golf Course | 10.3 miles, 24 min drive
This beautiful par-70 golf course includes lush foliage and wildlife ranging from iguanas to otters, just minutes from the Gold Coast beaches of the Atlantic.
Shopping
Royal Palm Place | 1.5 miles, 5 min drive
Find something for everyone at this popular lifestyle destination, including a variety of boutiques, art galleries, jewelers, salons, spas, and specialty services.
Mizner Park | 1.7 miles, 5 min drive
Mizner Park features village-style shopping, an iPic movie theater, art museum, spa, amphitheater, restaurants and bars, making it Boca's premier lifestyle center.
Town Center at Boca Raton | 5.6 miles, 15 min drive
Delight in brand-name specialty shops and designer boutiques at this upscale shopping and dining destination.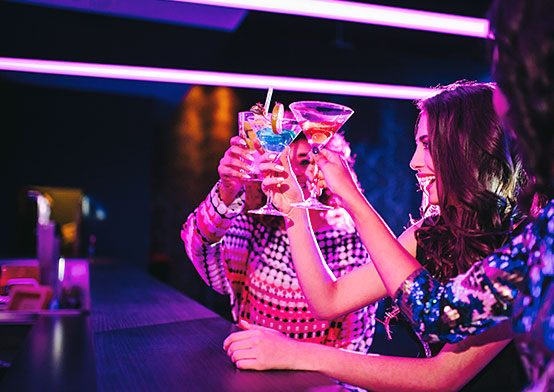 Dining & Nightlife
Royal Palm Place | 1.5 miles, 5 min drive
Royal Palm Place features international cuisine including Thai, Italian, Mexican, Mediterranean, Irish, and French at al fresco cafes and indoor eateries and bars.
Mizner Park | 1.7 miles, 5 min drive
Mizner Park includes a variety of restaurants with live entertainment and nightlife, an amphitheater for live concerts and special events, spa, movie theater, and more.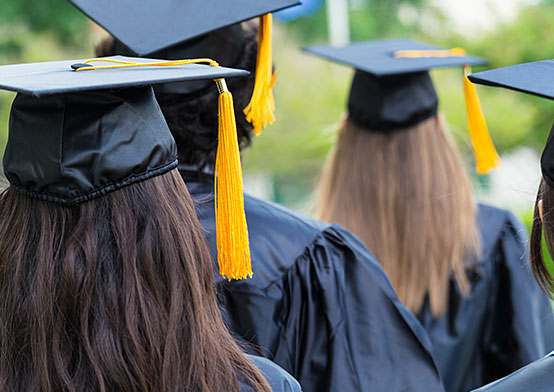 Colleges & Universities
Florida Atlantic University (FAU) | 3 miles, 10 min drive
A public university in Boca Raton with five satellite campuses located in the Florida cities of Dania Beach, Davie, Fort Lauderdale, Jupiter, and Fort Pierce.
Palm Beach State College | 3.5 miles, 12 min drive
In 1982, this public state college opened in Palm Beach and in 1983, the college opened a campus adjacent to Florida Atlantic University in Boca Raton.
Lynn University | 6.5 miles, 16 min drive
Founded in 1962, this private university in Boca Raton includes students from all across the United States and approximately 80 other nations.
Museums
Boca Raton Museum of Art | 1.9 miles, 6 min drive
The Boca Raton Museum of Art houses original 19th-century paintings by masters including Degas and Seurat in its permanent collection.
Morikami Museum & Japanese Gardens | 10.6 miles, 26 min drive
Stroll through a tranquil lakeside garden and partake in traditional tea ceremonies, Japanese festivals, educational classes and lunch at an authentic a sushi cafe.